03
Building a Whole New World
04
Item Drops, Party Invites, and More
05
Massive Digital Footprint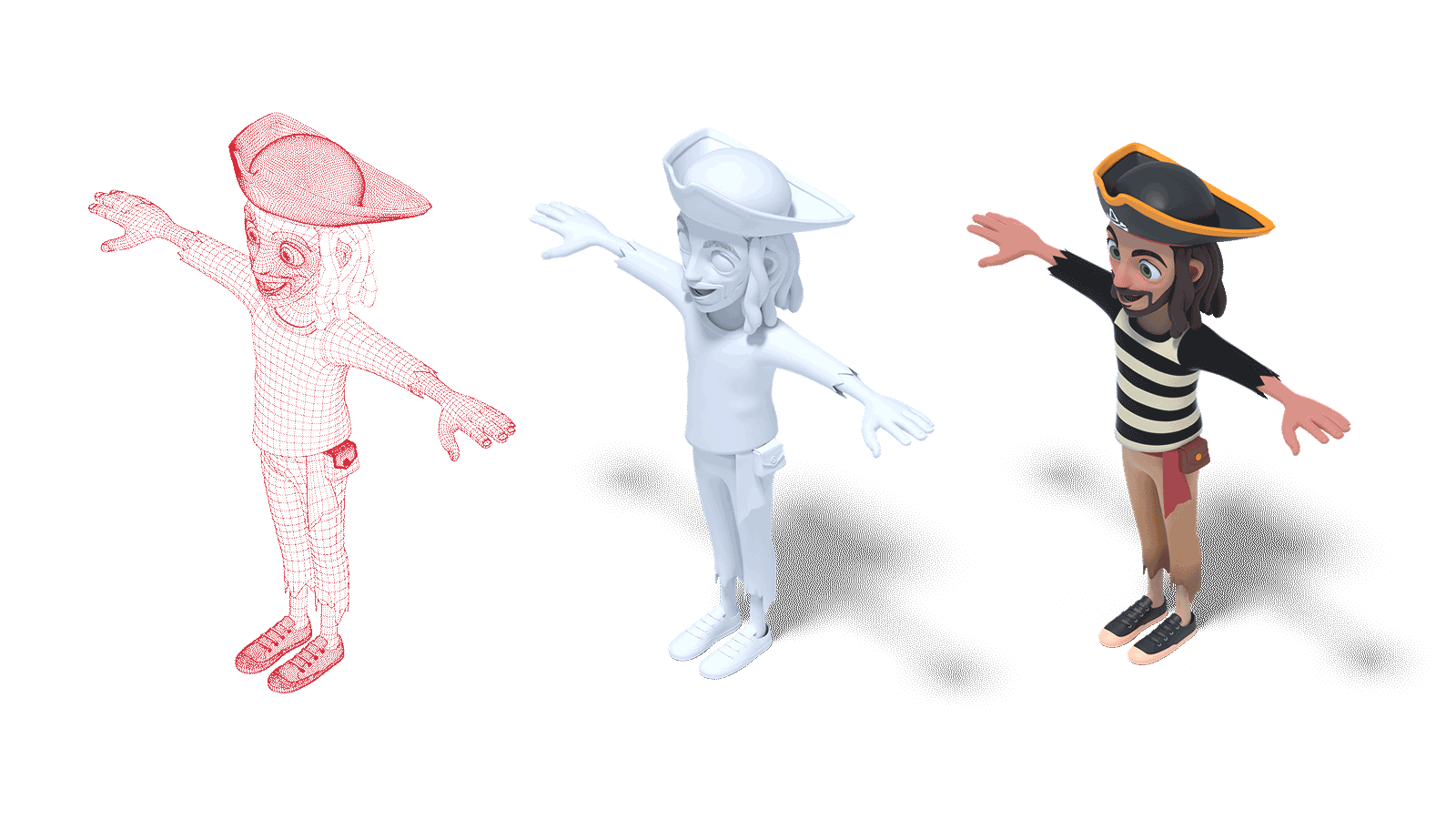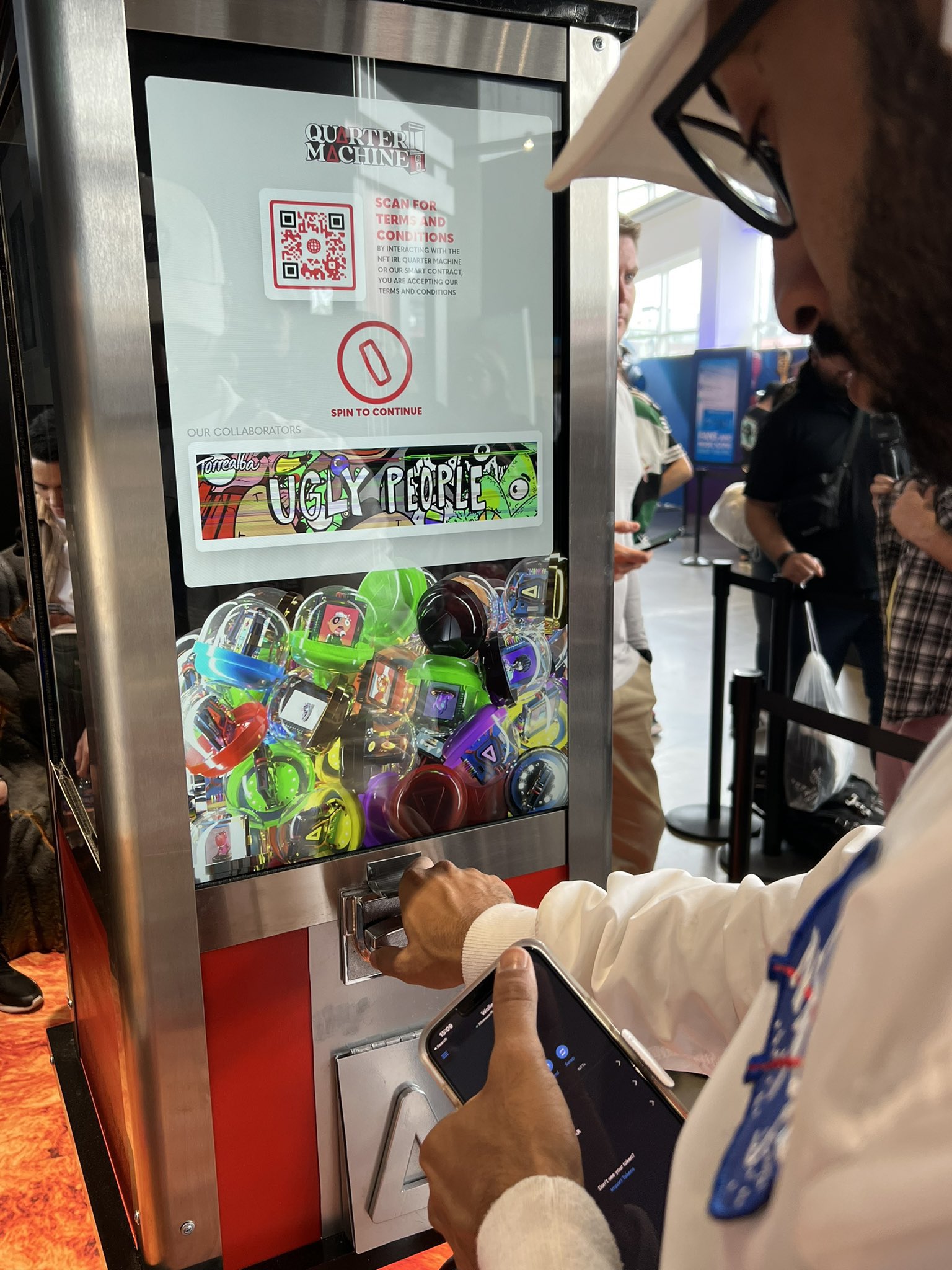 Quarter Machine is pushing the boundaries on what collaboration looks like. We work closely with The Spacestation ecosystem in everything from computer animation, marketing, and social media distribution. The Unnamed crew provides inventive tech, blockchain leadership, and product & game development.

With episodes released garnering 40+ million views, we've proven our model of social distribution. We are now focused on taking our digital experiences and bringing them to the real world with event activations that are out of this world.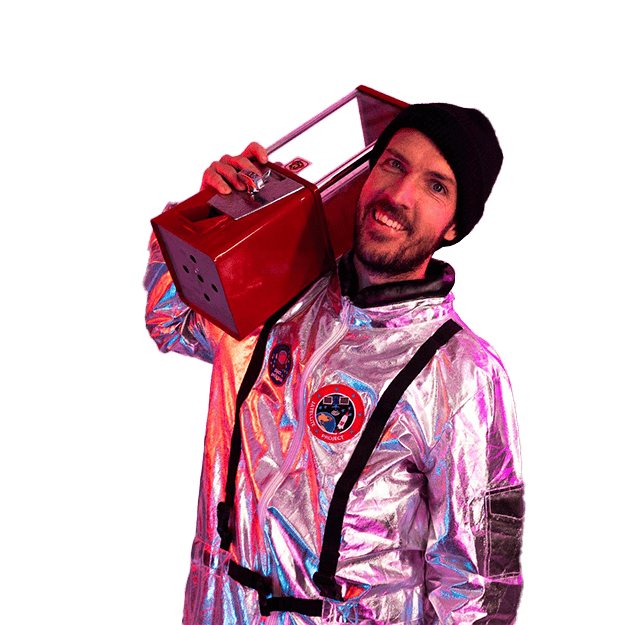 Founder of The Spacestation, Forbes 30 under 30, interdimensional creator, insane storyteller, and an adroit digital community builder. Spacestation Gaming, A for Adley, and his own brand Shonduras, have all been built with the pillars of community, creativity, and collaboration. He's also a dad of three cool kiddos and collects PiRATE & SPACE NFTs!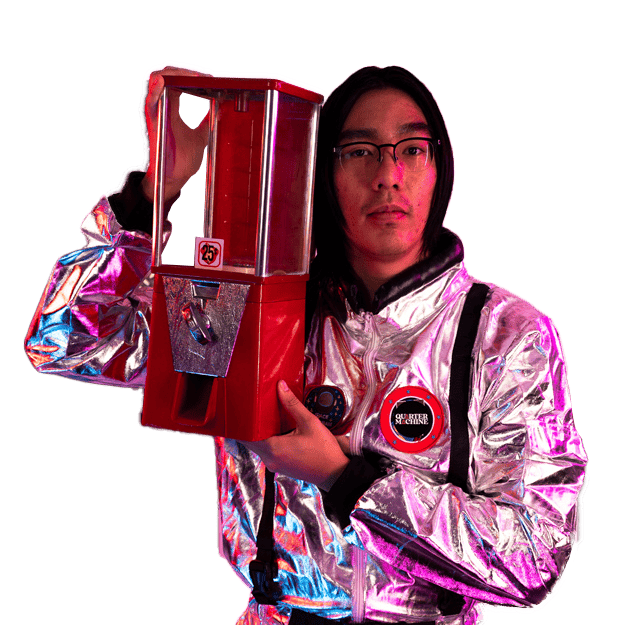 AKA Jordan Nguyen, is the visionary cofounder of Quarter Machine and Spacestation Animation. He also has enough creativity to fill three and one-third aircraft hangars. We wouldn't be here without his efforts!
Slarblar
Co-Founder / Creative Director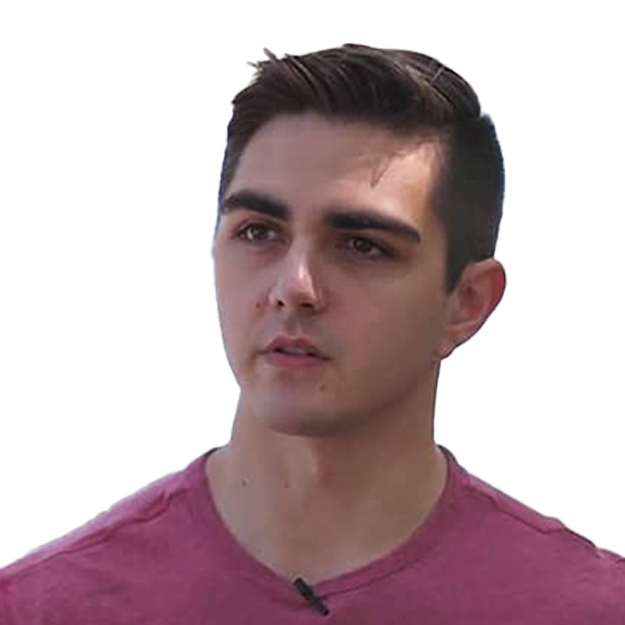 The founder of things like FutureProof, Unnamed, and Cloutchain, Aaron is a technical chia pet that continues to grow in the space with very little sleep or water. He has been defeating robots since before it was cool and has brought his technical expertise and business guidance to Quarter Machine to help defend against their uprising.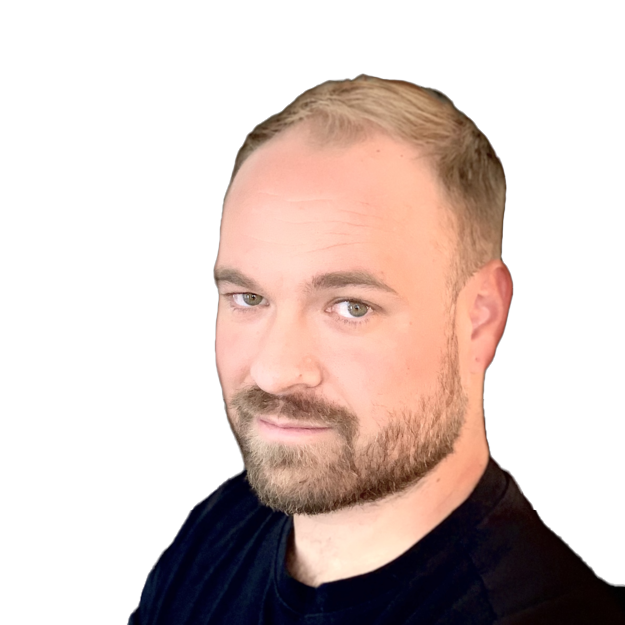 An attorney and founder of cool things like Cloutchain, Unnamed, and FutureProof. Tim writes boring stuff too (only sometimes), like articles on DAOs but balances that out by building exciting things in the creator and Web3 space that help creators make money, fans connect better, and enables people to have fun.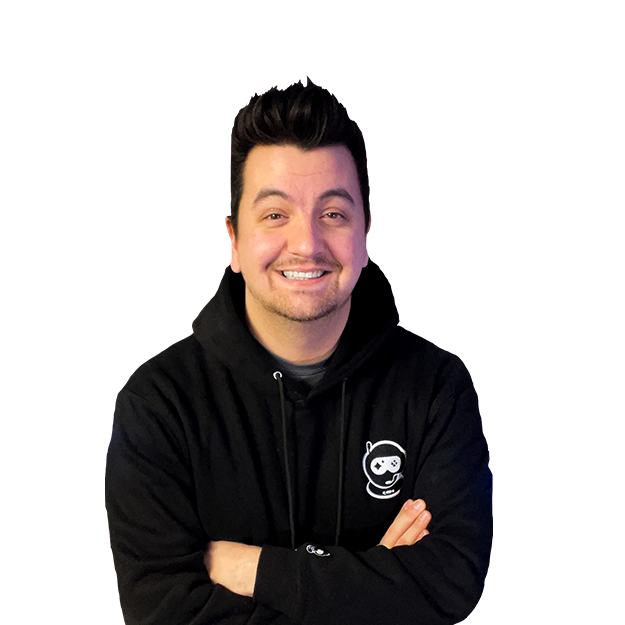 Tom won his position as head of the Quarter Machine community manager by defeating the other 13 contenders in a battle to the KO. There was no visible blood but there was some animated violence so the whole affair received a rating of "T for Teen." He specializes in Community management, content creation, and spends his free time being a tech nerd.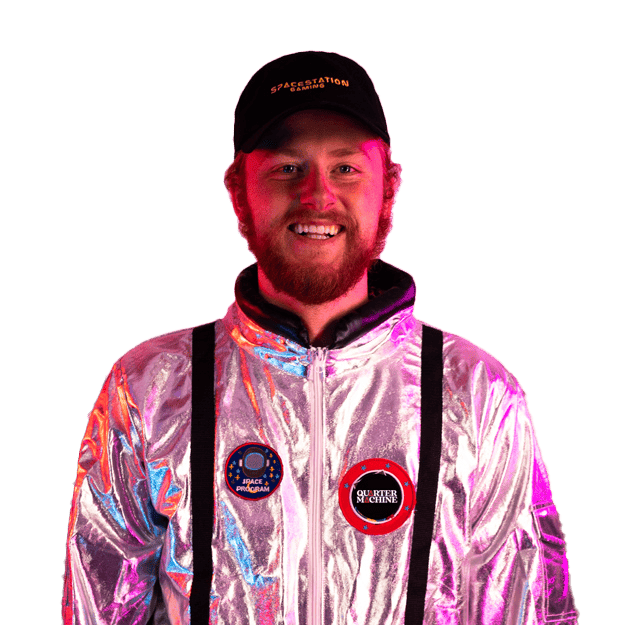 After spending years in the influencer marketing space with Spacestation Integrations, he evolved to put the same amount of fire and grit to the web3 space. Spence handles partnerships, events, and logistics.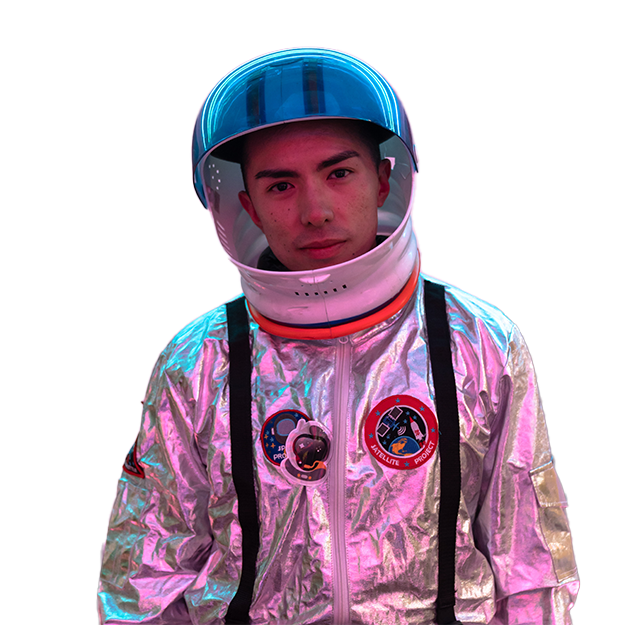 Innovator, cat father, and fitness extraordinaire. Years of lame web2.0 development has prepared Vince to take his skillset to the next level… Web3.0. In all seriousness Vince is a very talented full stack developer who helped put this very site together.
Vince
Full-Stack Developer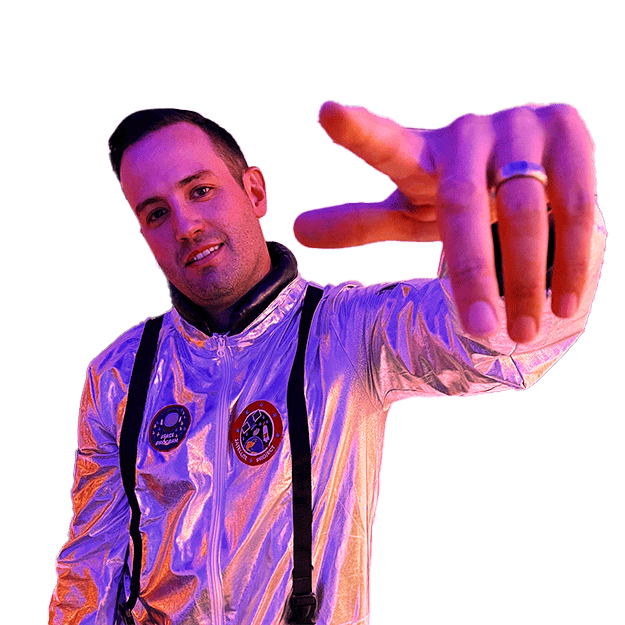 Co-Founder of The Spacestation, Spacestation Investments, Spacestation Integrations, and co-owner of Spacestation gaming. Holladay puts the MACHINE in QUARTERMACHINE, he leads company partnerships and business development.
Sean Holladay
Internal Partnerships

Spacestation Animation is pushing forward a new form of storytelling! We take original videos already shared on YouTube and reimagine them through animation!! Our process of using original audio keeps the story and voice authentic while opening a completely new world of 3D possibilities!

Our projects are brought to life using traditional animation techniques combined with the latest innovative 3D development programs. We have developed a specific pipeline meant for speed and quality, all of our assets are built to be interoperable with other programs and widely used for multiple platforms.

Unnamed prides itself in building cool technology while pushing the bar as far as it can go without breaking. As a studio that focuses on game development and Web3 technology, we are constantly trying to find ways to marry the two worlds together in meaningful ways.
Through some of our awesome tech, we've enabled non-technical folks to dive into the advanced world of Web3 and do more than just create monkey jpegs. We've worked on projects on all different chains, technologies, and galaxies and have an upcoming game release you can find out more about by visiting our
website
.